Planning a road trip or just figuring out the best way to drive to work? We want you to have relevant information to take the safest and most efficient route possible. 
Whether you're looking to drive somewhere new or simply require information so you can avoid congestion on your daily commute, we've got a bundle of handy tools and resources to help you calculate driving costs, understand road safety, and navigate live traffic alerts, road conditions and closures along major Queensland roads.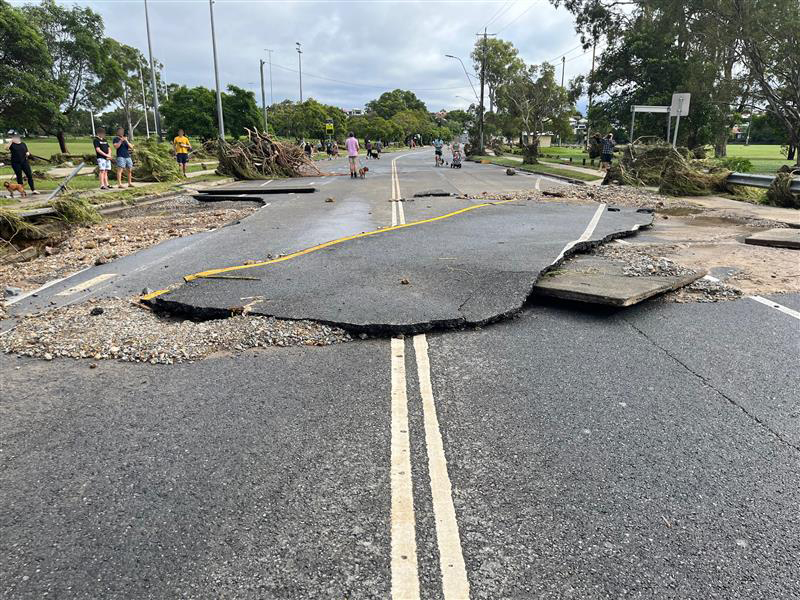 Queensland road conditions
All traffic alerts, road closures and condition updates for major roads in Queensland.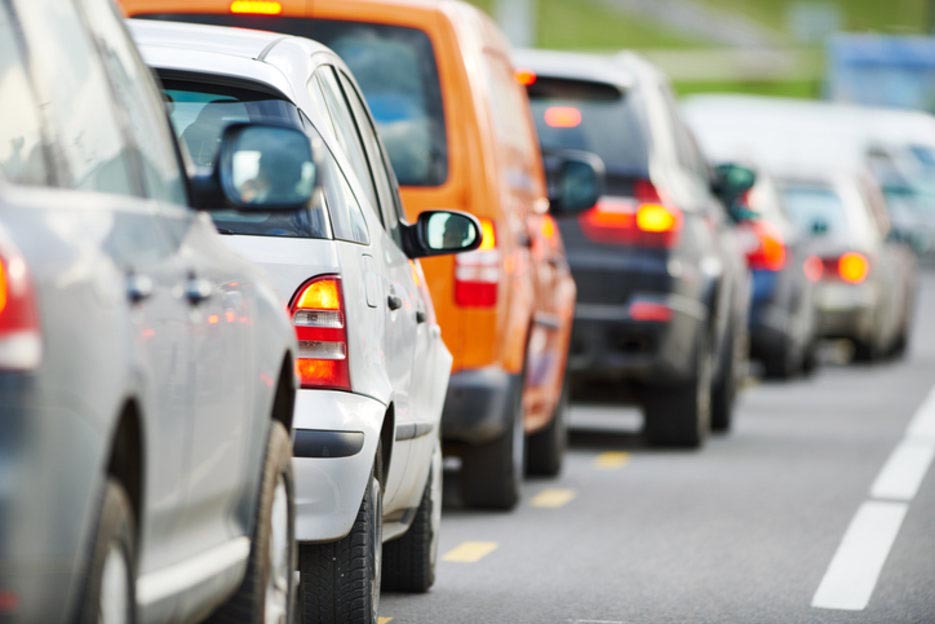 Travel speed reports
Read our monthly average travel speed reports on motorways and major roads.
Road condition tools and resources
Things to note
The information in this article has been prepared for general information purposes only and is not intended as legal advice or specific advice to any particular person. Any advice contained in the document is general advice, not intended as legal advice or professional advice and does not take into account any person's particular circumstances. Before acting on anything based on this advice you should consider its appropriateness to you, having regard to your objectives and needs.
~~ Terms and conditions apply to all offers. View the individual offer for full details. Offer is subject to availability and may be withdrawn at any time without notice.
#Conditions apply. Offer available at participating Caltex and Puma Energy service stations. Visit racq.com/caltex for details.
Clicking links to access discounts and benefits may take you to a third-party site, which will be subject to the terms of use and conditions of the third party separate to RACQ. By providing information via that third-party site, you will be providing information directly to that third party. We recommend that you read the privacy statement of the third-party site if you are clicking through or redirected.